FilingBox Cloud is ready for teams and corporations
Register a company account, and after choosing your region and service plan then provide cloud-based FilingBox service to your staff members.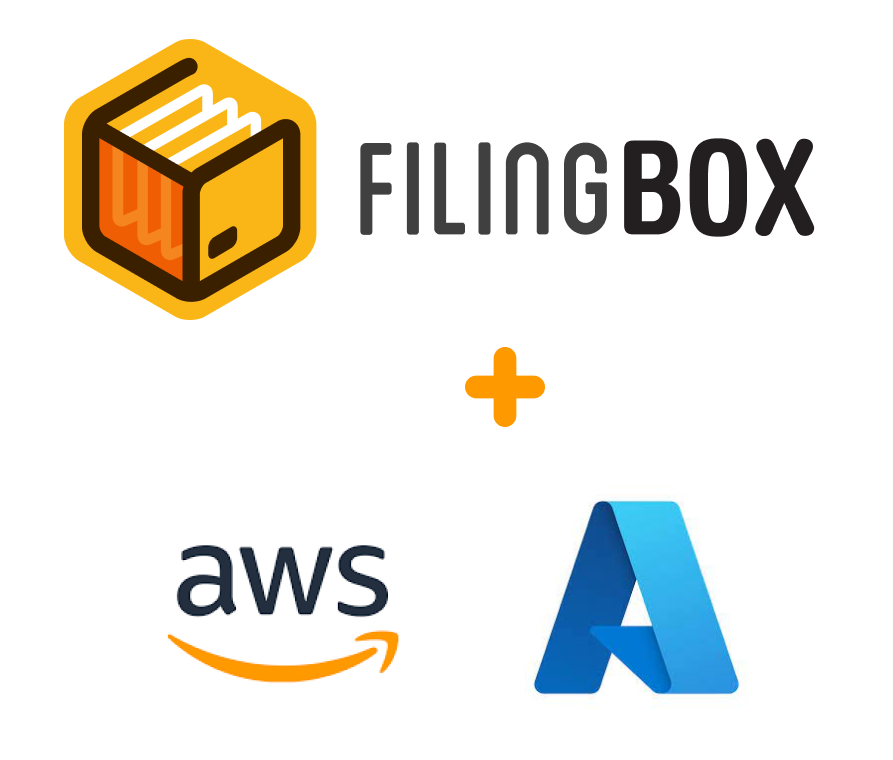 FilingBox Cloud service is only ready in Califonia, Germany, Japan, Singapore, and Korea. If you want to use FilingBox Cloud outside of the area, choose FilingBox in the marketplace of AWS and Azure.
Want to use FilingBox Team and SMB as a device? It will soon be ready as an appliance. Get informed of the release schedule through the FilingBox newsletter service.