Ransomware In-Advance Prevention Storage
Secure Your Data Without Needing To Backup!
FilingBox protects your data against ransomware and data breach malware from the storage standpoint. Check out below how FilingBox protects your data 100% from malware.
The technology of FilingBox is a ITU-T Recommendation. (ITU-T X.1220, "Security framework for storage protection against malware attacks on hosts")
Who Uses 100% Ransomware In-Advance Prevention Storage?
According to BBC news, Korea is the No.1 most attacked country in the world with ransomware. FilingBox has been developed to prevent data from being encrypted by ransomware attacks while using data. FilingBox is currently being used in government agencies and financial institutions throughout Korea.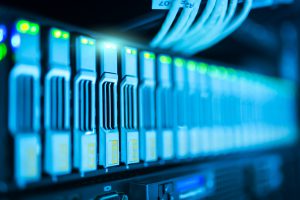 NH Investment & Securities, who is the No 1. stock investment company in Korea, decided to stop using vulnerable SAMBA file servers, in favor of
Read More
How does FilingBox protect your data 100% from ransomware and data breach malware?
FilingBox is the first storage protection technology that protects data in a network drive against ransomware and data breach malware attacks while using data.
Conventional storage knows only what data is being requested, but doesn't know what application is asking for the data. But the storage protection technology adds the application detection module to the storage and provides a network drive to PCs.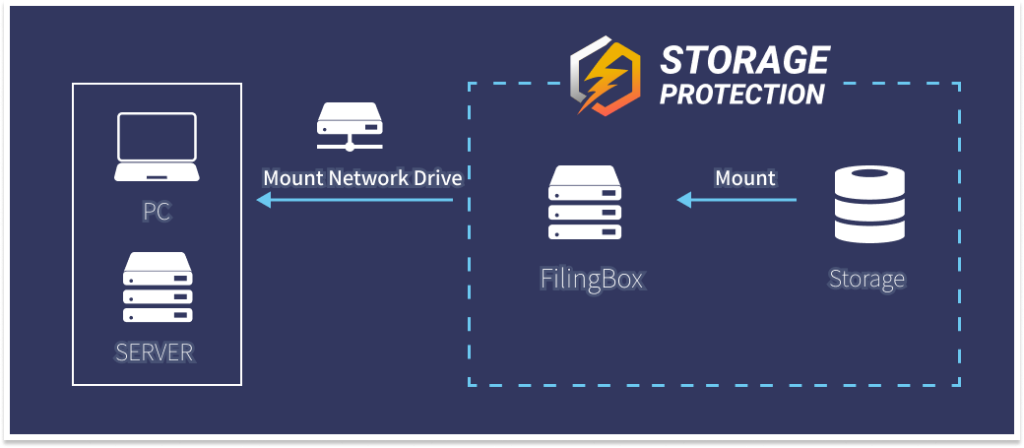 It provides data to only the preregistered application after examining the application requesting data. So it protects your data securely from unknown new ransomware and data breach malware running on your PC.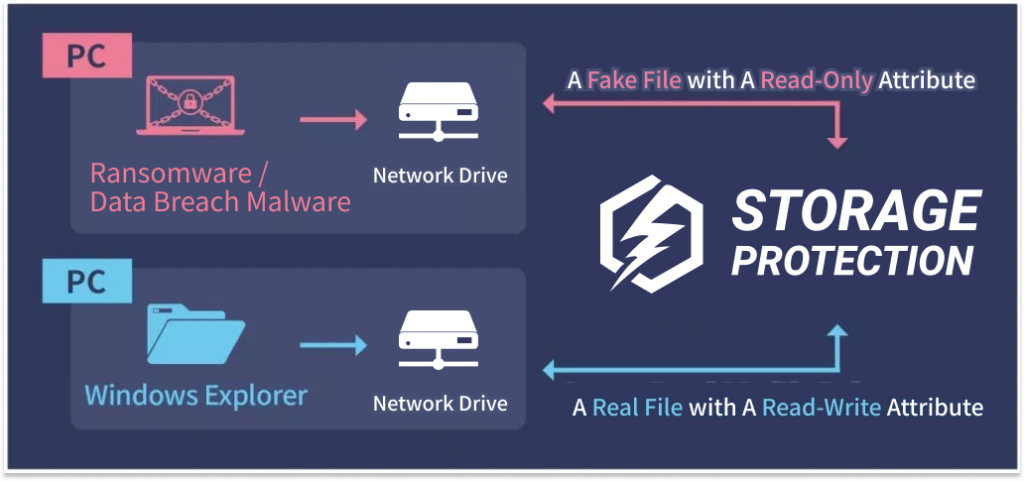 FilingBox is ready to protect data at any size company.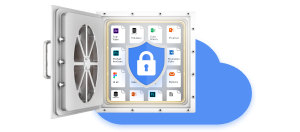 For Large Organization's Data Protection
Anyone can make a mistake by opening an email with malware or visiting a malicious website. The more employee the more risk that arises without the right solution. FilingBox Enterprise is the first ransomware-proof document management solution for an organization with over 1,000 employees. It is not only ransomware-proof network storage but also a document management solution that manages all documents in an organization.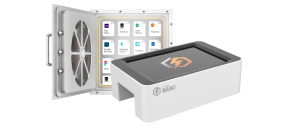 For Small And Medium Business' Data Protection
If you want to solve every issue related to business data management at once, from archiving and sharing to access security and malware prevention of files, check out FilingBox SMB. FilingBox SMB is the business data storage specially designed for a corporate with around 300 employees. It has the key functions of the document management of FilingBox Enterprise, and also has the advanced storage protection function, such as data breach malware prevention, ransomware prevention, file-level access control and etc.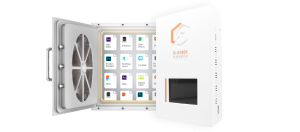 For Team's Data Protection
If you are looking for ransomware-proof storage to protect your data in your team or home with below 10 people, FilingBox Team is ready. It does not require any IT knowledge for setting up inside your team. Besides its ransomware-proof function, It provides a phishing-proof option for protecting data from data breach malware running on PCs. 
For Server's Data Protection
If you are concerned about data protection on your server, FilingBox MEGA is an answer.  It is a ransomware-and-malware proof network storage software for Windows and Linux servers.  It protects your important files, such as database backup files, medical image files, and broadcast media files, on your servers against ransomware and data breach malware.
Receive Monthly News for New Products, Beta Tester Events, And Free Promo Codes!
What Data Do You Want To Protect?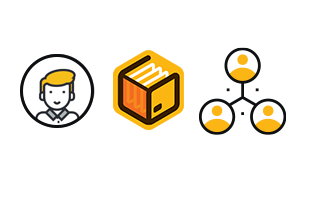 Your Personal and Team Data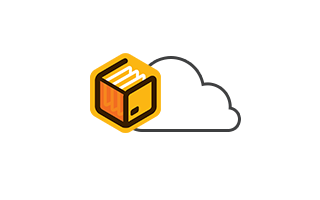 Business Data In A Corporate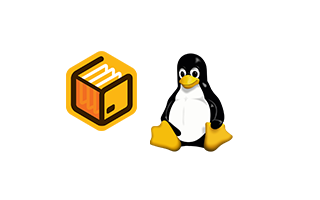 Files and Backup Files In A Server
FilingBox MEGA is a 100% ransomware and malware prevention storage solution for your server. (Looking for a beta tester. MEGA trial license will be available in 2023. Book a beta tester here in advance.).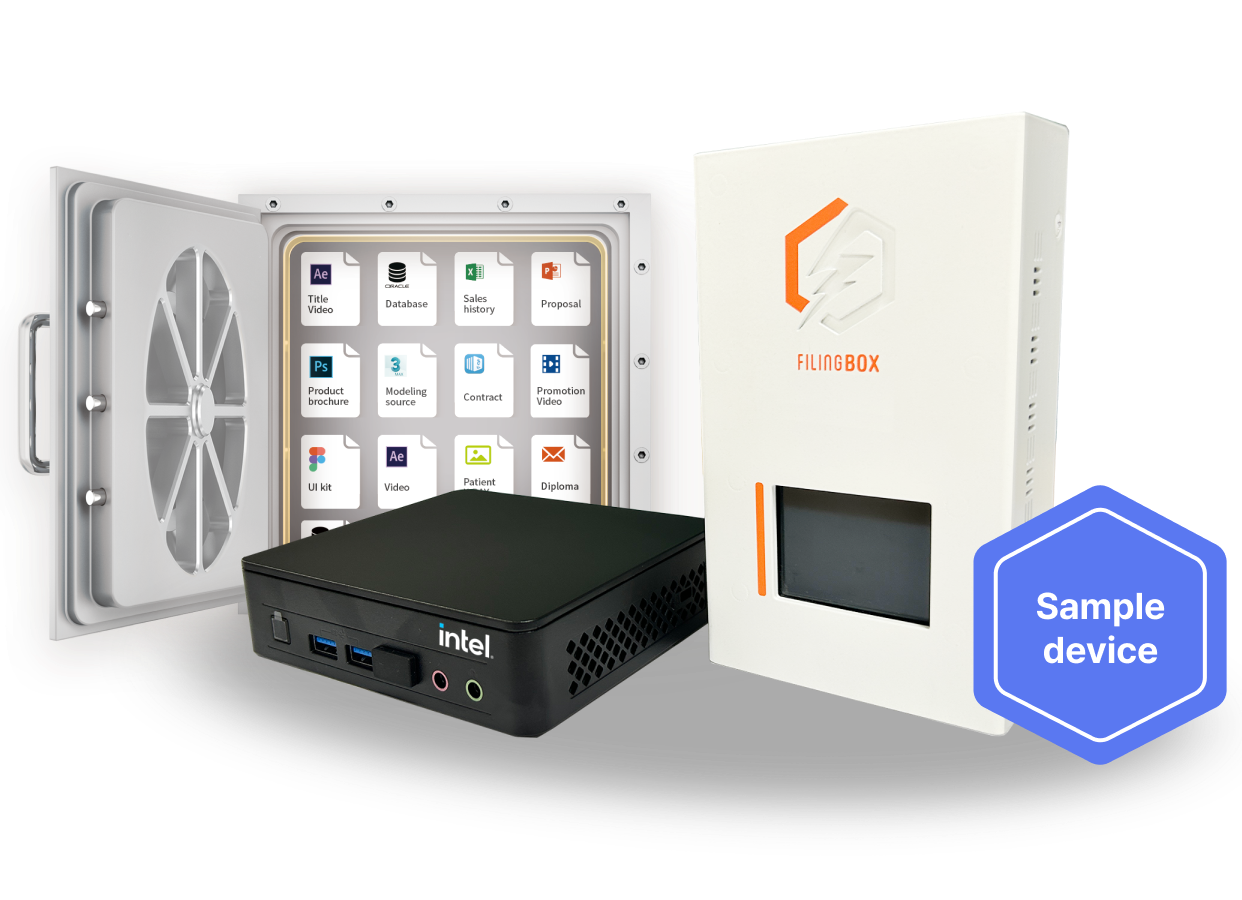 Want To Be

A TEAM Appliance Partner?
We are looking for FilingBox TEAM Appliance retail partners who can support customer service in their country. Please check our partner program. If you want to buy a sample device to be a retail partner, click the BUY SAMPLE DEVICE button below.