Fundamental Ransomware Prevention Network Storage Software For Windows and Linux Servers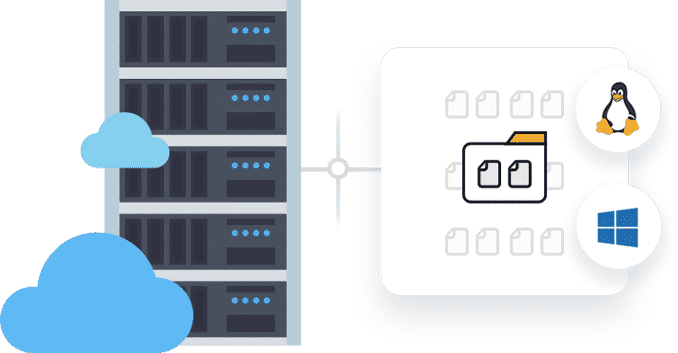 Complete Ransomware
Prevention File Server Software
for Linux/Windows servers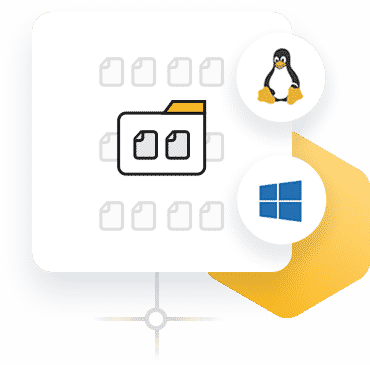 FilingBox MEGA is the only secure data storage software to protect data on Windows and Linux servers from ransomware attacks. After installing the FilingBox MEGA server software onto the independent server and providing FilingBox MEGA storage to your existing servers as a network drive, you can set your data on your servers as a WORM (Write Once Read Many) folder or a WORM file.  Even the administrator of the server can not modify or delete that data without OTP (One Time Password) code.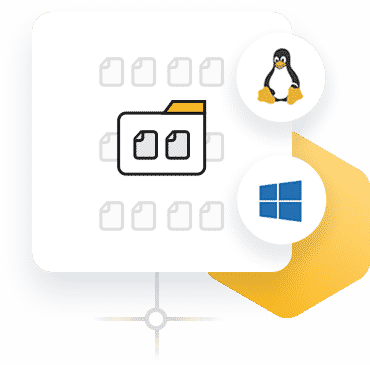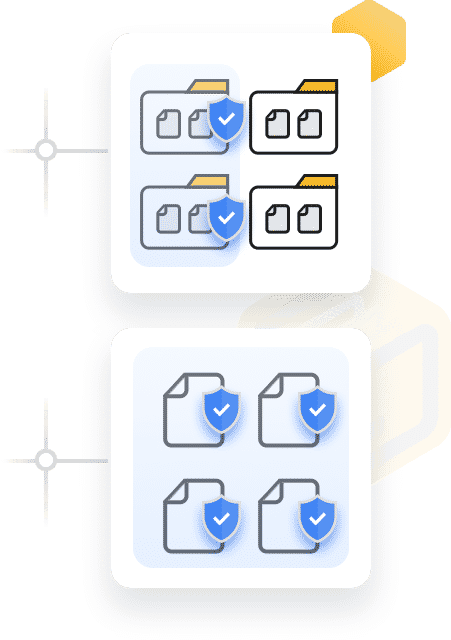 Folder or File Level Hybrid WORM File Server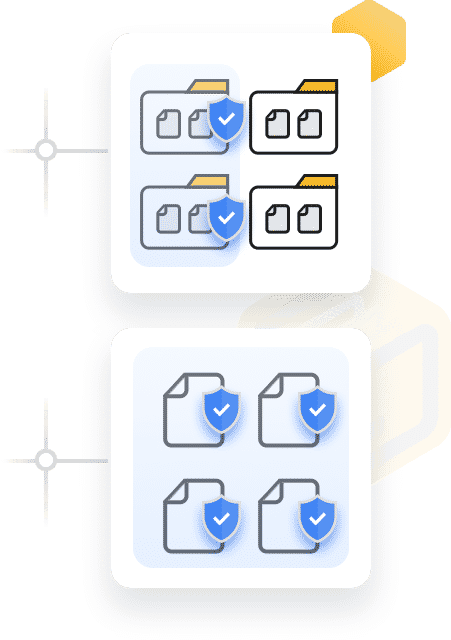 FilingBox MEGA is composed of two types of network file servers.  Following your requirements, you can choose the right product. If you want to protect your data right after a server application creates a new file on the network drive, you can use the FilingBox MEGA File version. Whenever the file closing event comes into the FilingBox network drive, it changes that file as a WORM file.  In case you want to protect your data as a folder level, you can use the FilingBox MEGA Folder version.  It gives you freedom when you want to change a folder as a WORM folder. It is very useful when you manage and arrange your server data using a batch script following your backup policy.